PURPOSE DEFINITION
Purpose: The reason for which something is done or created or for which something exists.
Your purpose is harmony and to be in harmony is peace. Peace is what every human desire. They will do whatever it takes to reach it.
Not only will you receive a guided journal to put the puzzle piece together to find your purpose but you will also have two one on one Purpose Coaching Sessions. During these sessions, we will unravel everything from your childhood to why you are who you are today.
Bundle package 
Journal 
Course 
Networking Hacks 
5 essential tools to start your business under $100
A least of contacts where you can volunteer 
2 x 1-hour purpose therapy Coaching 
Purpose therapy Assessment
"This course made me realizes things I never knew about myself."
- Jackie H.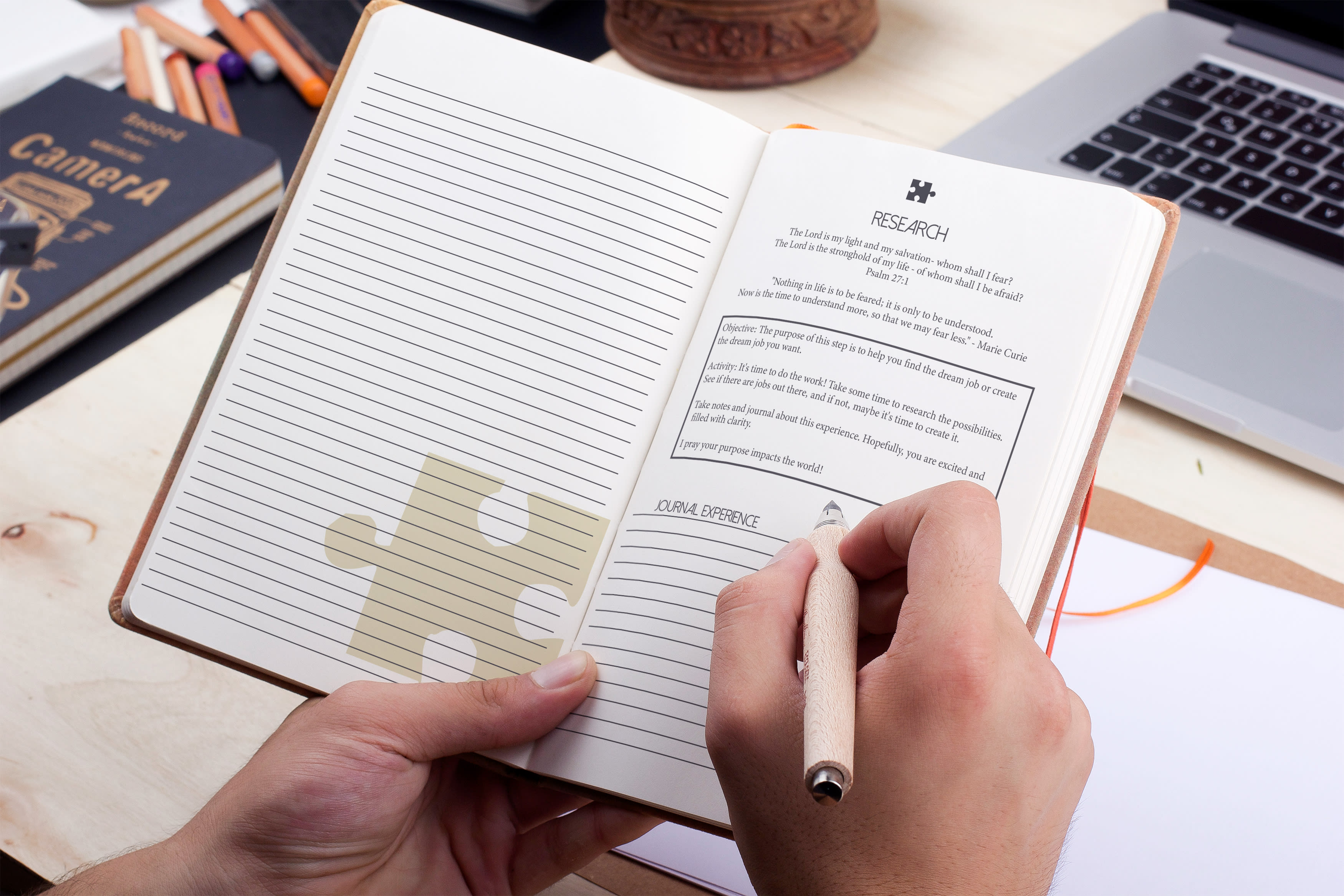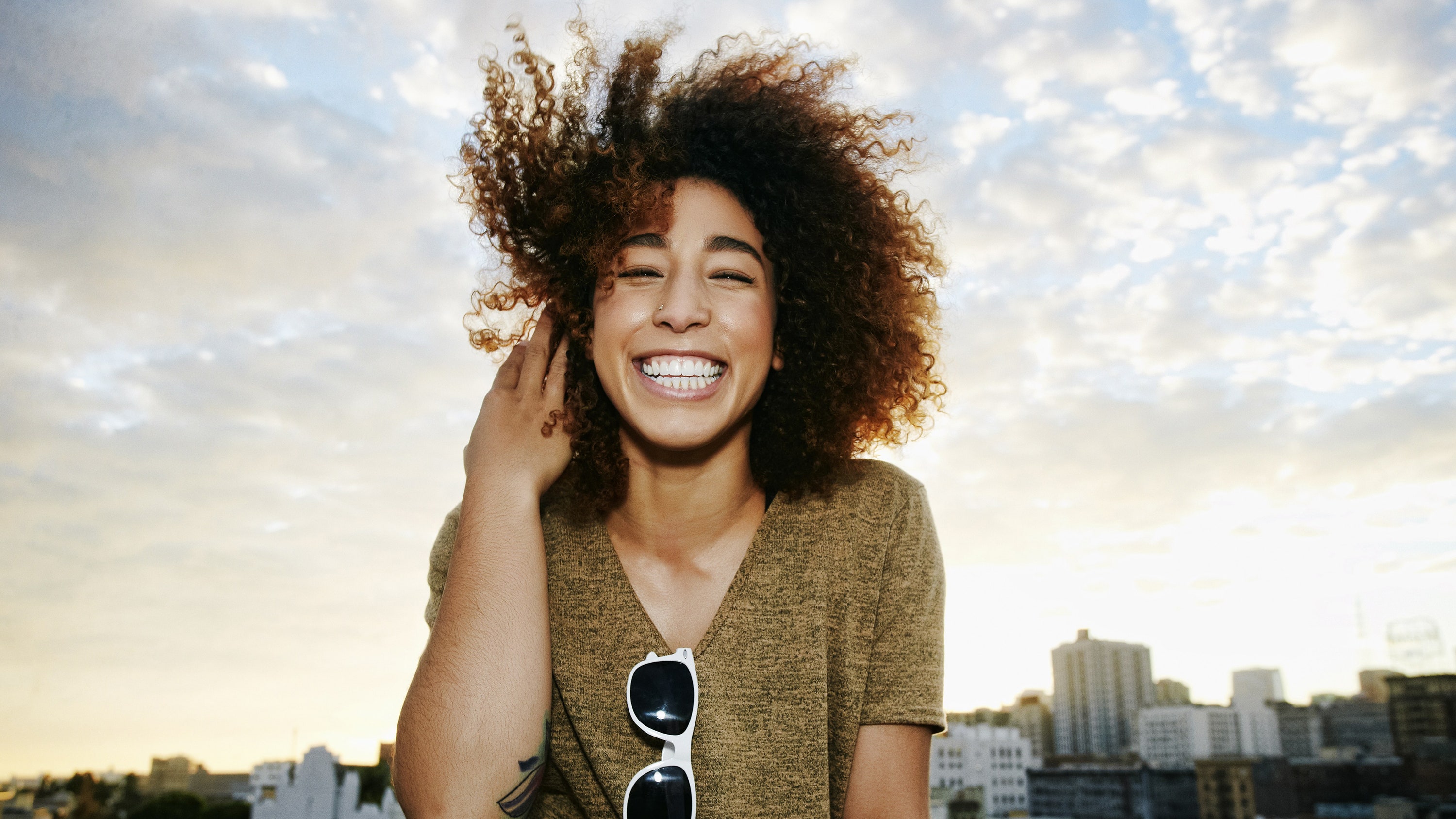 " Realized my childhood has a lot to do with who I am"
"My purpose seems a lot more clearer after doing this journal"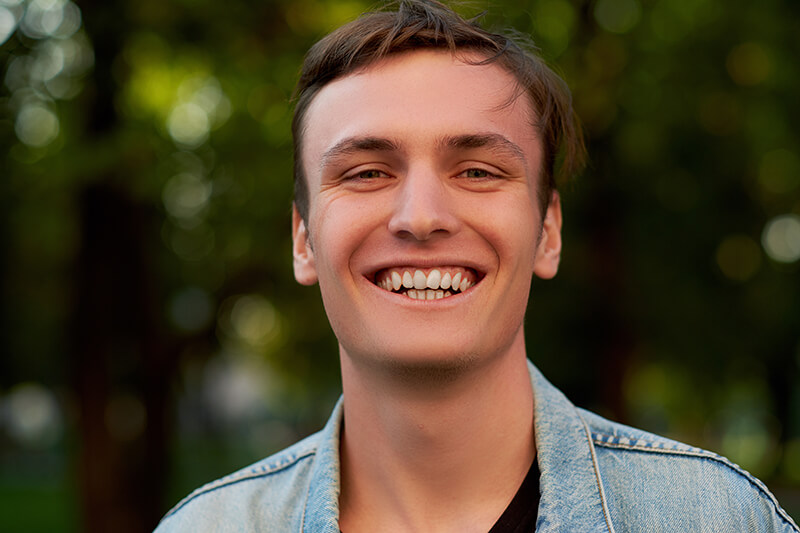 "It's the little choices that make the biggest difference, thankful for this course"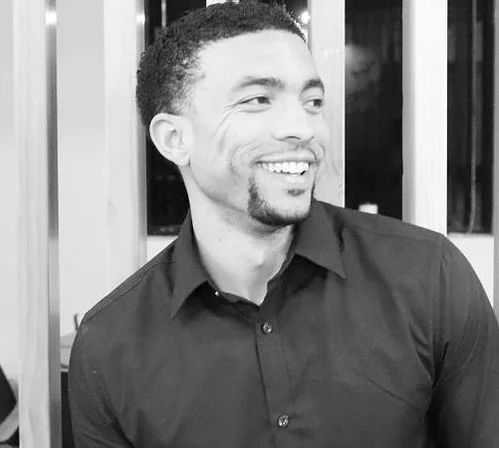 CEO/FOUNDER OF: 
SEED HOUSE PROJECT 
Malachi Clothing 
Save A Penny 
Purpose has always been the center of my exist. From career, spirituality to love and family. I have studied for over 10 years that part finding your purpose is being intentional about understanding the self as well as relearning what you have been trained to become. It is an ugly journey but once you unpack everything the truth of who is as clear as day. Many of us have to learn how to heal in others to be in harmony with who we are.
Example Featured Products
Showcase other available courses and coaching products you're selling with the Featured Products block to provide alternatives to visitors who may not be interested in this specific course.
Check your inbox to confirm your subscription